About us
Encosys s.r.l. is an Italian company founded in 2009, from the idea of 4 professional people, with more than 10 years' experience and business achievements, in the environment and sustainable energy branches. They all have a common goal: create a company with an high technological content, paying particular attention to saving and energy efficiency.
Our industrial mission: design and produce control and energy recovery systems.
The first branch application of the designed systems is the energy control of elevators.
The development of new products is a constant company goal and it needs a continuous investment of the R&D department, which is daily involved in research and innovation.
RESEARCH AND DEVELOPMENT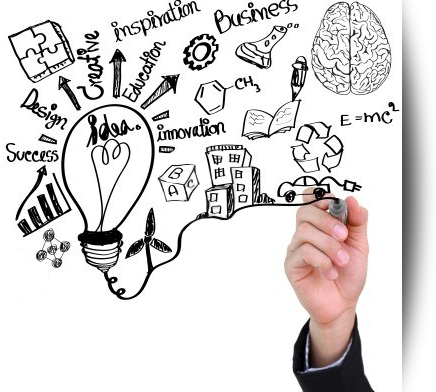 The Encosys R&D department has his headquarters in Andezeno, near Turin.
Here, high specialized technologist professionals, software experts for microcontrollers and DSP, and electric lab technicians give their daily efforts into the creation of energy control systems.
The technical staff job is supported by using the necessary equipment for research ( oscilloscopes, AC adapters, function generators, different multimeters, temperature infrared probe, sound level meter, CAD and CAE software, used for computer simulation of electric circuits, etc.), besides the availability of two trial towers for hydraulic elevators.
On our agenda there is also the development of a complete products line for all kinds of elevators, both electric and hydraulic, including lifting platforms (AKA home lift).
Currently we own two international patents and we are about to get the third one.