MONEY SAVER
SEM can reduce about the 75% of the supply used by a traditional elevator, saving 43% on your bill. A traditional elevator needs at least 12 kW to work, but using SEM control system you need only 3 kW.
ENERGY SAVER
SEM guarantees a saving up to 45% on used energy, thanks to the recovery and collection of 20% of available energy during descent phase, and a saving of 25% of necessary energy going up.
COMPATIBILITY AND EASY INSTALLATION
It can be installed without invasive measures, both on existing or new plants, hydraulic or electrical, even in old town centers.
HIGH PERFORMANCES
It guarantees a faster speed and high performances, using less power and energy.
TAX CREDIT
SEM, as a recognized device for the energy efficiency improvements of buildings, enjoys the benefits provided for the energy saving (tax credits).
BOOST YOUR PROPERTY VALUE
Installing an high energy efficient device, boosts the energy efficiency class, thereby the property value.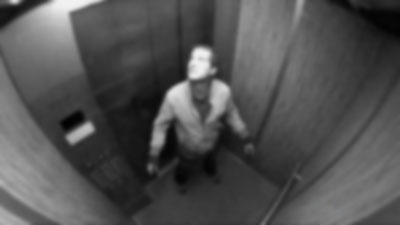 WORKING EVEN DURING A BLACK-OUT
The functioning is guaranteed using the collected energy in the flywheel.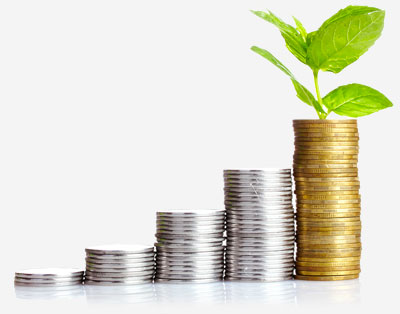 HOW LONG DO I NEED TO GET BACK ON THE INVESTMENT?
It usually takes four years. SEM Investment amortization comes from saving on bills.
Unlikely traditional inverters, SEM allows you to save also on installation costs, according to the installed power. Therefore a smaller power consumption is equal to a lower installation cost.