Would you like to become our partner?
We cooperate with distributors, architects, designers and condominium administrators.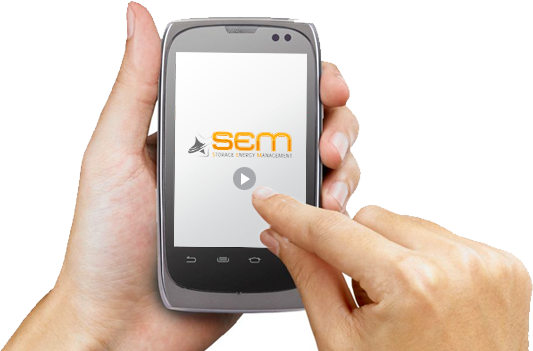 SEM ADVANTAGES FOR PROFESSIONALS
> Easy installation and start-up
> WiFi programming
> Sleep mode can be managed from the control board
> Keeps track of faults
> Suitable for the existing control board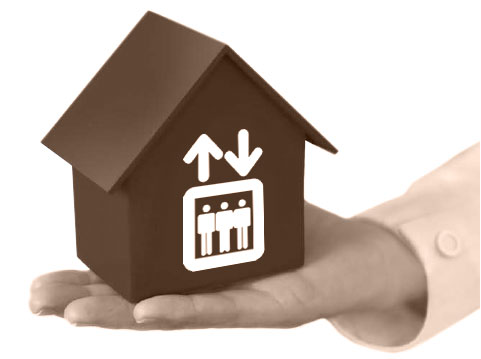 ADVANTAGES FOR SERVICE PROVIDER
In new plants, SEM allows to reduce the local service according to the average power, avoiding considering the peak current and its expensive overloading, and helps delaying complex and expensive building up in case of existing networks.
COMPARING SEM WITH OTHER MARKET SOLUTIONS
Inverter:
Energy saving of 10%
Does not storage energy
Does not guarantee functioning during a black-out
Sem:
Energy saving of 45%
Used power saving of 75%
It works even during a black-out
Systems with buffer batteries:
Applicable only on new systems
Lower energy saving
Continual maintenance
Batteries change every 3 years
Sem:
Applicable on existing plants
Applicable on new generation systems
Low maintenance
No components substitution