Quadrifoglio Green Tech: Encosys goes to Key Energy Fair in Rimini. November, 8/11 – 2016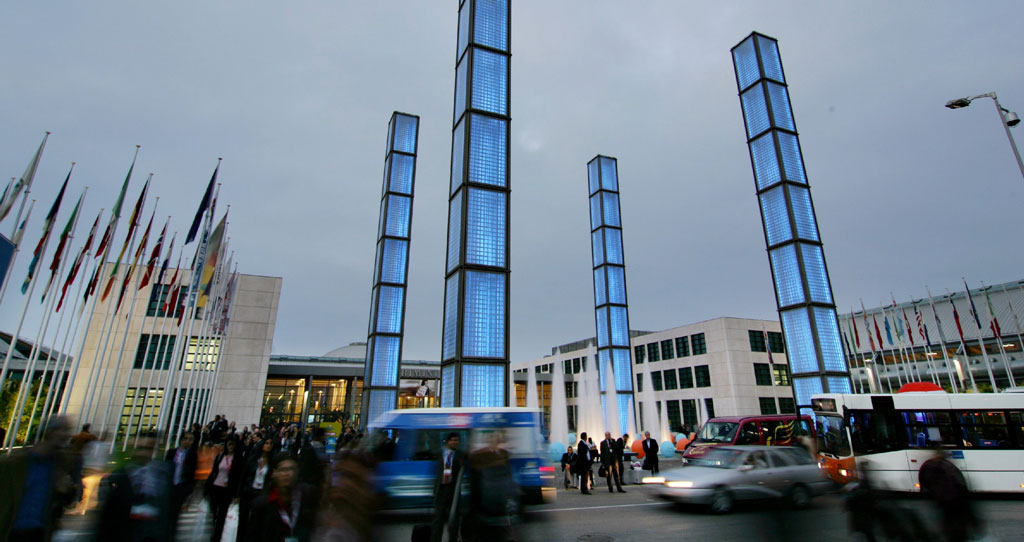 Encosys will go to the Key Energy Fair that will take place in Rimini from 8 to 11 November 2016. Key Energy is the most important fair of the energy efficiency's field. Indeed, Ecomondo and Key Energy offers today's biggest platform for the entire Mediterranean basin with 1200 exhibiting companies attracting over 100,000 visitors. The main theme of the fair is climate change presenting industrial solutions and even urban applications of energy efficiency, renewable energy, mobility and sustainable cities. In this context Encosys, Niteko, and Dronyx will contribute with a proposal of innovative, patented and performing technologies.
Visit our website for further updating!